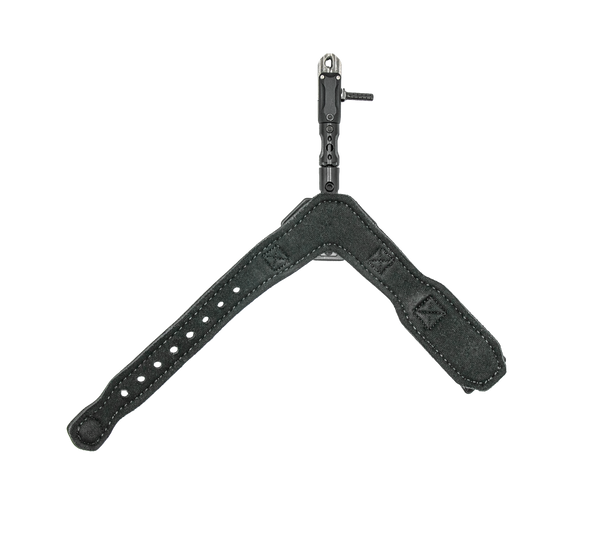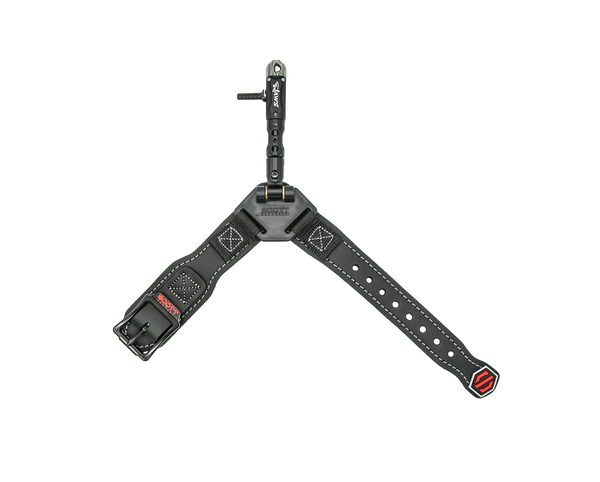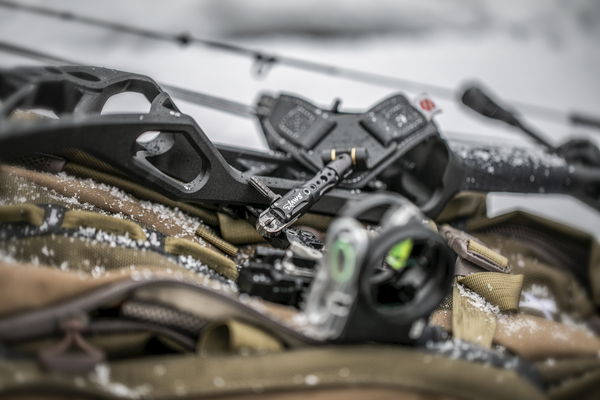 Patented Technology With Unmatched Opening Response Eliminates Torque For Increased Accuracy
Experience the ultimate fit, feel and function with numerous adjustment options for increased tunability and customization. The ultra-compact dual caliper design on the Jaws combined with patented HyperJawTM Technology delivers symmetrical distribution of friction – eliminating torque and providing straight string travel for improved accuracy. 
Features: 
HyperJawTM Technology

Features Unmatched Opening Response, Eliminating Torque & Increasing Accuracy

Stainless Steel Auto Closing Jaws
Ergonomic Body
Knurled Trigger
Solid Swivel Connector With 4-hole Length Adjustments
Cam-Lock Fold Back Strap Connector
Leather Strap with Neoprene for Extra Comfort
Completely satisfied
Scott products are awesome as I have two other Scott releases and they work flawlessly
Scott jaw
Solid release. Shooting daily
Awesome Release
I tried this release out at a local archery shop this week. I am shooting the lil goose right now but I really like the feel of this one! I like the adjustability as well!