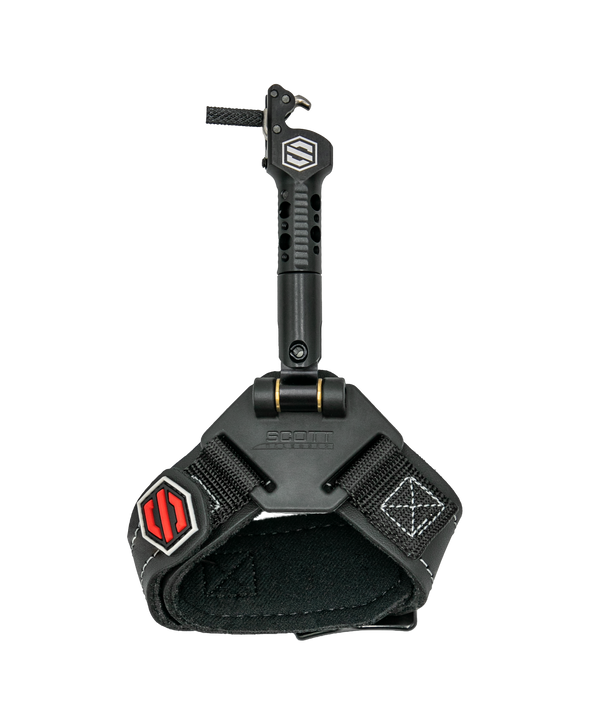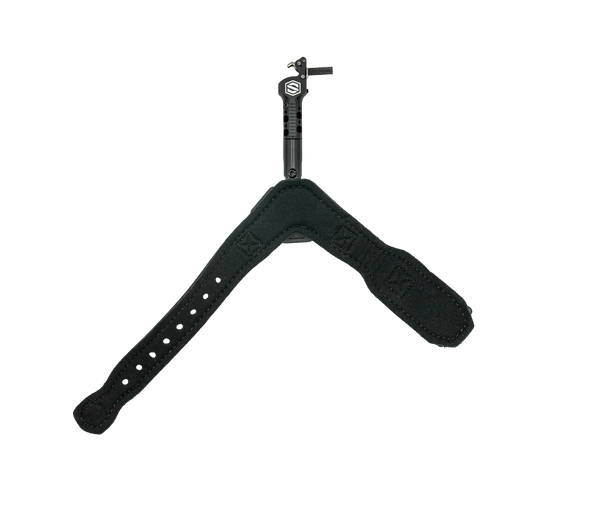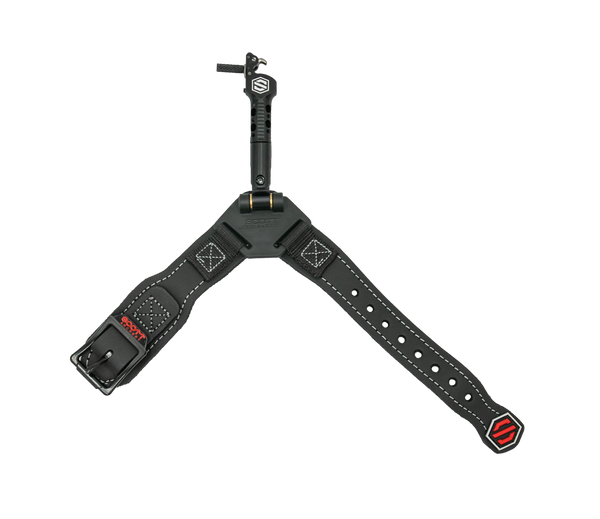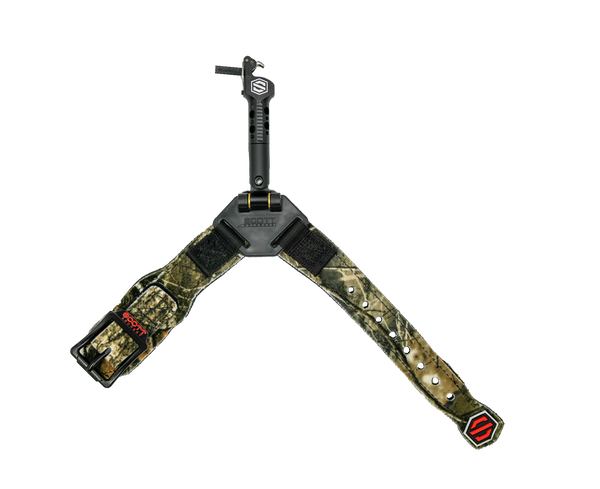 Auto Return Hook Style Release Featuring 100% String Clearance

The Talon is the straightest shooting, hook style release available today. Delivering 100% hook clearance, the Talon is extremely accurate & tunable. Moreover, its single sear driven, inline design with TrueCenter Pulling reduces string loop torque. 
Featuring an auto-returning stainless-steel hook, the Talon provides travel and more tension adjustment than any other release, while the grip ridges allows archers an accurate and consistent draw – every time.
Need complete adjustment instructions for your Scott Archery Talon? Click here for a downloadable sheet.
Features:

Single Sear, Inline Design With TrueCenter Pulling To Reduce Loop Torque 
Auto-Reset Returning Hook Feature Delivers 100% Clearance For Extreme Accuracy & Tunability
Torque-Less Fall Away Connector Strap 
9 Different Length Adjustment Options 
More Tension Adjustment Than Any Other Release 
Fully Adjustable Trigger and Travel Adjustment 
Grip Ridges Guidance For An Accurate Draw
Nine Different Length Adjustments
Awesome
I love the quality of the product! When I'm in the stand I don't have to worry about the release making noise. They have amazing customer service if anything ever happens to your release
Best Wrist Strap
By far the most adjustable wrist strap release I've ever used. Can't beat it for the price either!
Absolutely
If your looking for a release that can be modified to your specific needs this one is great. We'll built, affordable, comfortable, and great shooting.
Talon
Super smooth release. The Talon hook is another top quality Scott Release for sure.