Backtension Replacement Rubber Bands (Pack of 3)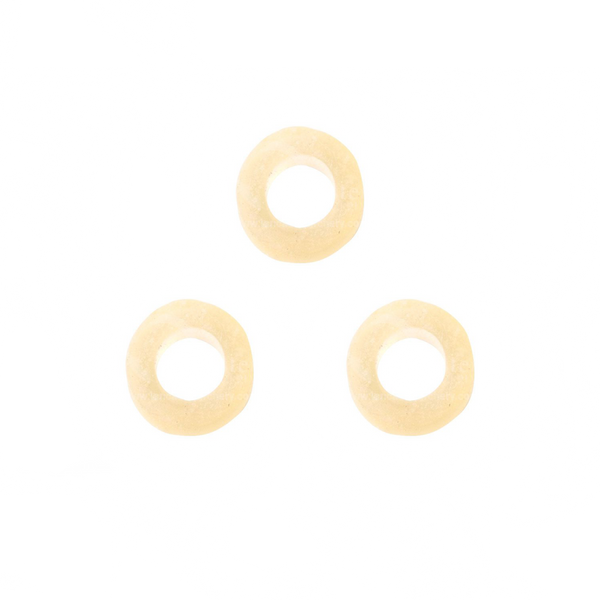 Fits all Scott Archery back tension or hinge style releases. 
3 bands per pack
Not sure how to replace them? Scott Archery Pro Staff Manager Darrin Christenberry shows us how to make this replacement easy:
Rubber bands
Great service from Scott getting replacement product that is minor and inexpensive
Back tension bands
Awesome Company & Archery Shooting Releases!!