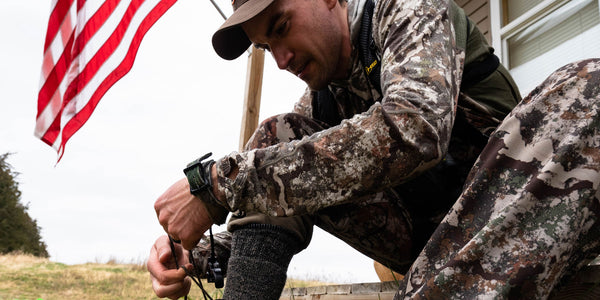 HOME GROWN & AMERICAN MADE
Scott Archery has always meant quality & dependability that is American made. An American product is important to Scott Archery. 
SHOP NOW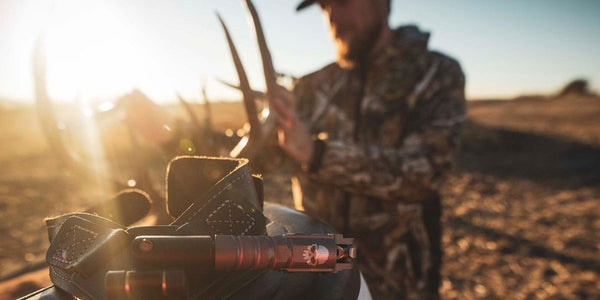 RELEASE WITH CONFIDENCE
For over 40 years Scott Archery has been a pioneer in identifying the little things that matter to the bowhunter. 
SHOP RELEASES NOW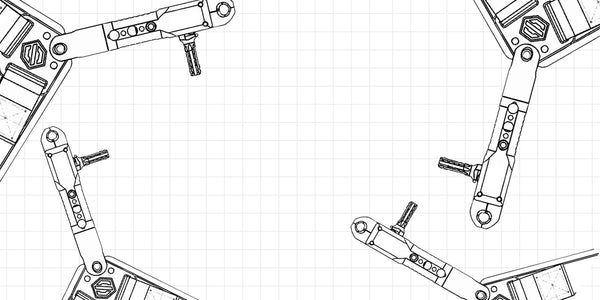 CONFIDENCE WITH ZERO COMPROMISE
Scott Archery designs each release with proper fit, feel & function in mind.
SHOP RELEASES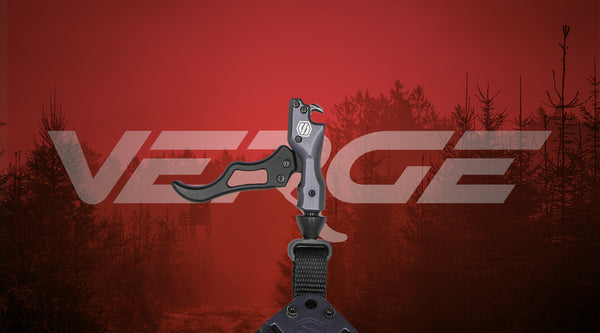 VERGE: ADJUSTABLE, SLIM, ERGONOMIC
The Verge is perfect for index finger shooters looking for a back-tension style release that features maximum comfort and ultimate versatility.
Get The Verge