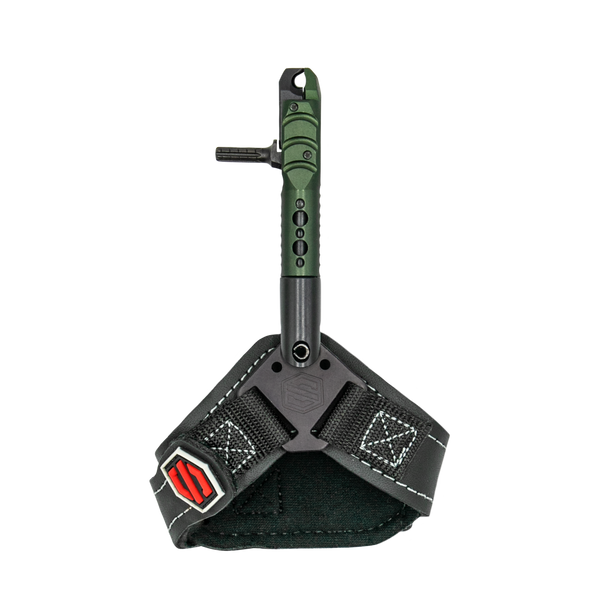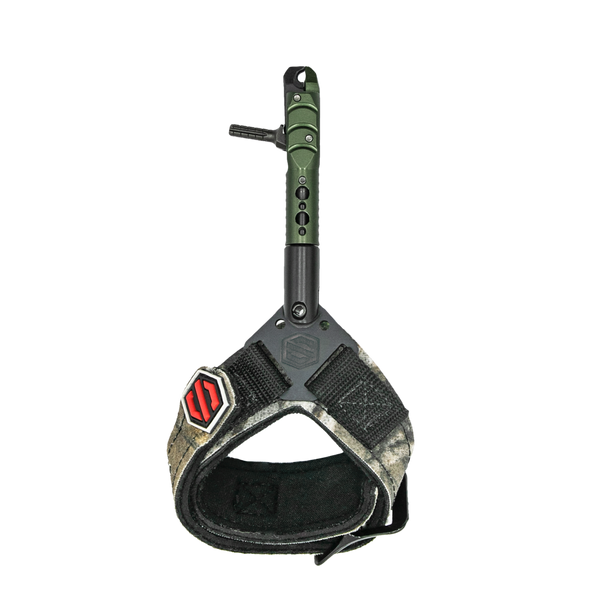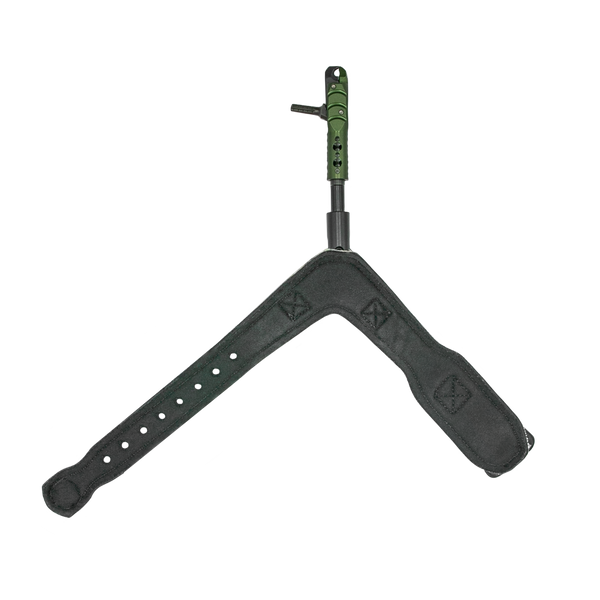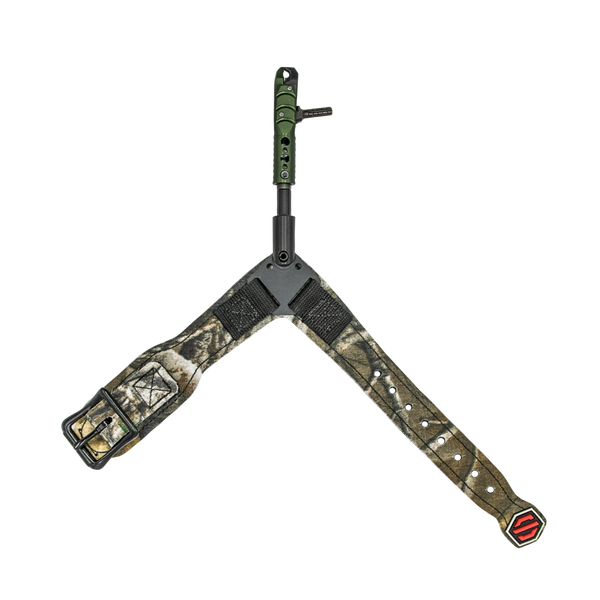 Time-Tested, Best-Selling Single Caliper Design That's Reliable & Robust
As one of the longest and most proven release designs in the industry, the Little Goose II is one of Scott Archery's best sellers while bringing a refreshed look to the scene, with its slimmed-down head design and NEW Outdoor Green colored head. 
The Little Goose II offers 5 different position adjustments to deliver you exactly the anchor point you're looking for while the forward position, knurled trigger optimizes draw lengths for enhanced performance.
Features: 
NEW Slimmed-Down, Compact Outdoor Green Colored Head
Leather Wrist Strap Design

With Neoprene For Extra Comfort

Solid Swivel Connector with Patented 5-Hole Length Adjustment
Forward Positioned, Knurled Trigger Design Maximizes Draw Length
Patented Angled Jaw Design for Better String Clearance


Excellent quality trigger
The trigger is smooth and has improved my shooting accuracy. My groups are tighter and I'm excited to get in the woods to give it the real test
Love this release
I purchased the little goose last summer and from the second I unboxed it, I fell in love. I really like how you can customize the release to fit the your personal preference as well.
All timer Release
One of the longest running and still one of the best simple is perfect designs ever for a release!
Great release
Bought a new one to replace my 15 year old little goose. If this one lasts as long I'll going to be happy