Scott Archery is thankful to have world class archers representing the Most Trusted Name in Releases - both in the field and on the tournament line. As the last point of contract with a bow prior to an arrow leaving it's string, Scott Archery's Professional Shooters rely on their releases to help claim their spot on the podium.
Win with Scott Archery
Learn more about out amateur contingency.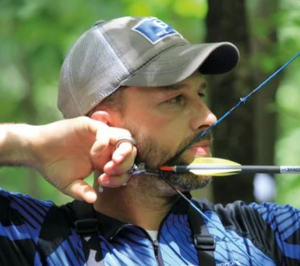 Nathan Brooks
"Everyone Loves The Soft And Weighty Feel of Brass Releases, But It's The Micro Adjustability That Gives Me The Edge I Need to Get My Shot Timing Perfect."
Darrin Christenberry
"The Double Moon Design of The Scott Ascent, Along With Micro Adjustability, Makes This Thing a Dream To Shoot. The Radius on Each Moon is Identical. Once The Hook Drops Into The Click, The Hook Remains On The Exact Same Path as The Travel Moon - Making It Effortless to Execute a Shot Even With The Deepest of Click Settings."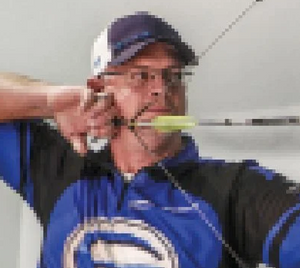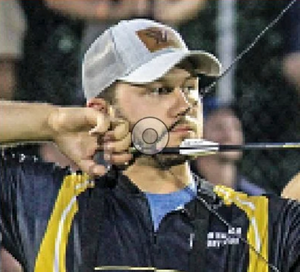 Justin Hannah
"The Scott longhorn pro micro is my favorite hinge on the market. With easily Interchangeable moons to fit any shooting style as well as being able to micro adjust to find the perfect setting. No more tightening the screw and the moon moving. This release being brass offers the right amount of control while still allowing movement to execute a good shot!"
Jacob Marlow
"I Shoot Scott so I Have The Peace of Mind to Know That My Release Will Perform The Same Way in Every Situation."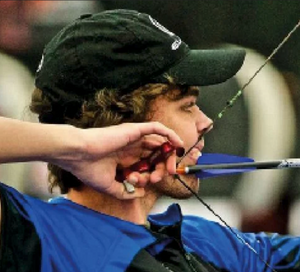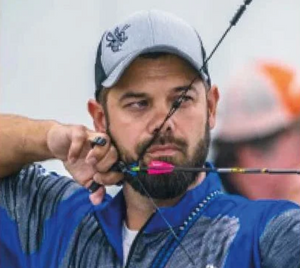 Richard Bowen
"The Adjustable Finger Extensions and Thumb Peg Allow Me to Make This Release Fit My Hand and Shooting Style Perfectly. The Apex Helps Me Execute the Same Shot Arrow After Arrow"
Joseph Goza
"Out Of All The Thumb Button Releases I Have Used Over The Years, The Sigma is The Most Consistent on The Pressure It Takes to Fire it. There is Nothing More Disturbing Than a Releases Adjustments Changing Over Time. The Reason I Choose The Sigma - It Has Never Let Me Down!"