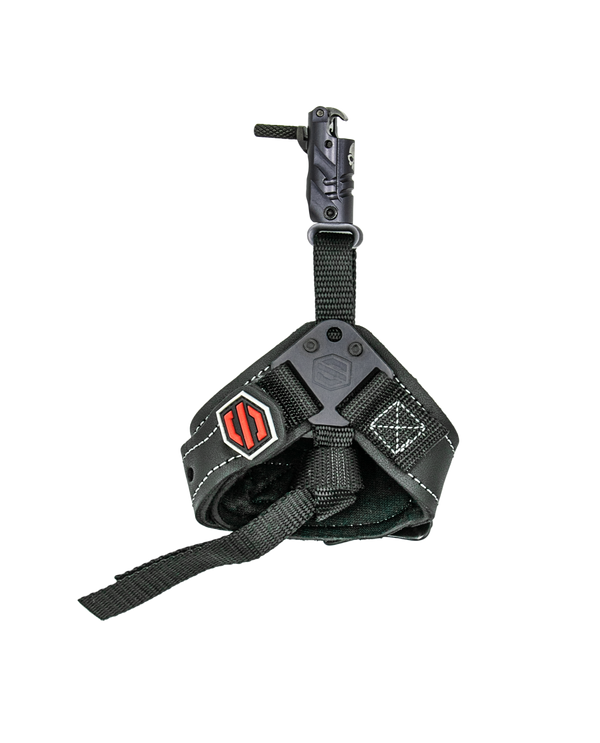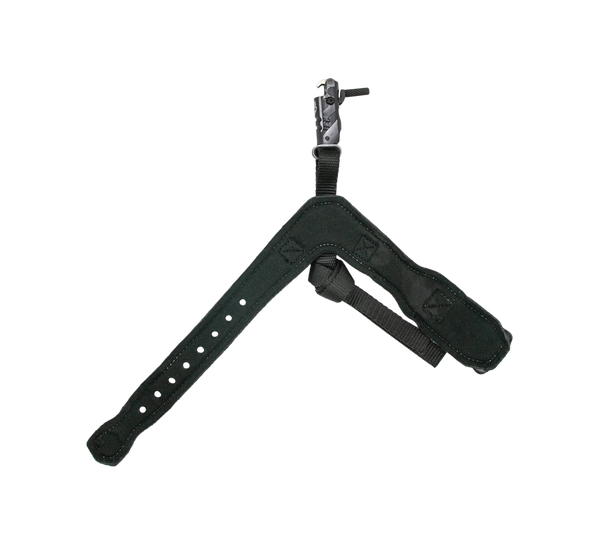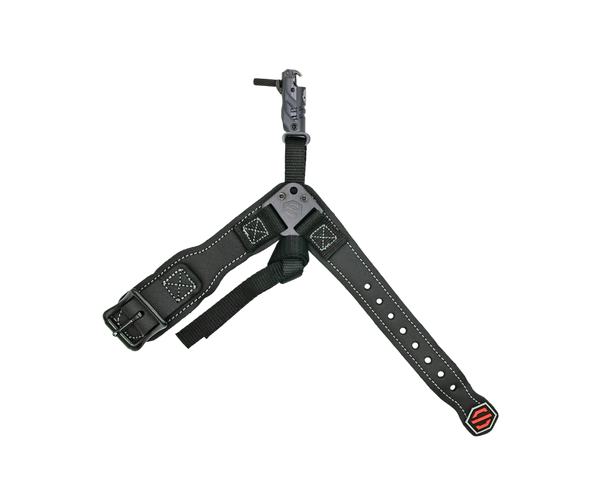 Time-Tested, Field Proven Roller Trigger System For 100% String Clearance & Superior Accuracy
With its ultra-compact, auto-cocking design and NCS Strap for Infinite Adjustments, the Ghost delivers 100% string clearance and minimal string wear. By reducing torque, its True-Center pull ensures ultimate accuracy while the forward position of the knurled trigger maximizes draw length. If you're looking for an unimaginably clean shot, choose the Ghost.


Features: 
Magnetic Auto-Trigger Return
True-Center Pulling to Reduce Loop Torque
Stainless Steel Roller Sear Hook
Ergonomic Body
Forward Position, Knurled Trigger

Maximizes Draw Length

Leather Strap with Neoprene for Extra Comfort
Nylon Connector Strap Allows for Infinite Length Adjustments
Adjustable Travel


Great release.
Great release from Scott again I've had a little bitty goose on an NCS for the last 23 years. I wish you made that one again have had a hard time finding one close to that but the Ghost is coming in close.
Ghost
I always come back to the Ghost release. It is a extremely smooth release and has plenty of adjustments to make it your own feel.
Awesome release.
Tried it with my hunting bow be the cation is smooth. It very comfort on the wrist and the adjustment was very easy. Being very tall with X-Large hand the strap adjustable to different lengths is key.