GET IN TOUCH
1325 John St
West Henrietta, NY 14586
(877) 503-5483
orders@togllc.com
Monday - Friday, 9am to 5pm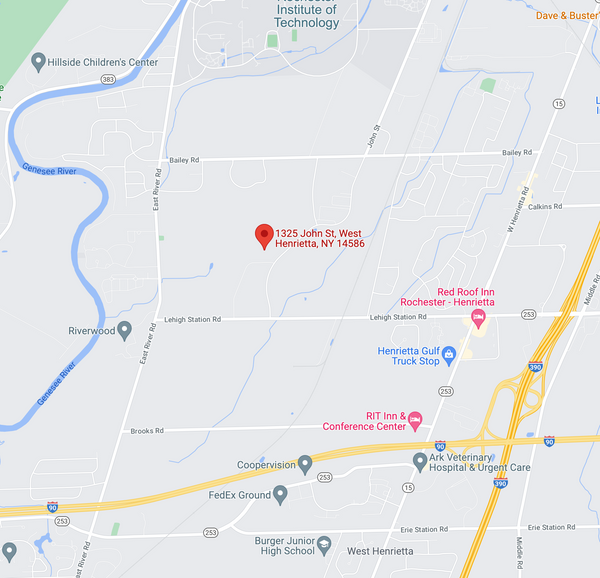 CAN'T BEAT IT GUARANTEE
Your new Scott release is guaranteed against defects in materials and workmanship.
The release must be returned to Scott Archery Mfg. for any warranty issue(s). Should the release be found defective under this warranty, we will repair or replace it at our own discretion.
To obtain a Return Authorization number visit our SERVICE PAGE.
Should you have any further questions or comments, you may contact us at (877-503-5483), or email. Thank you for choosing a Scott release!