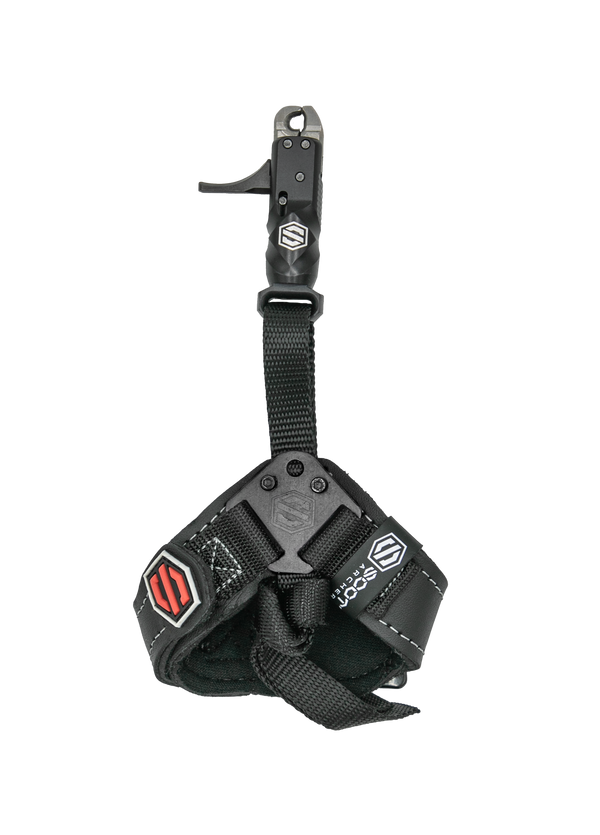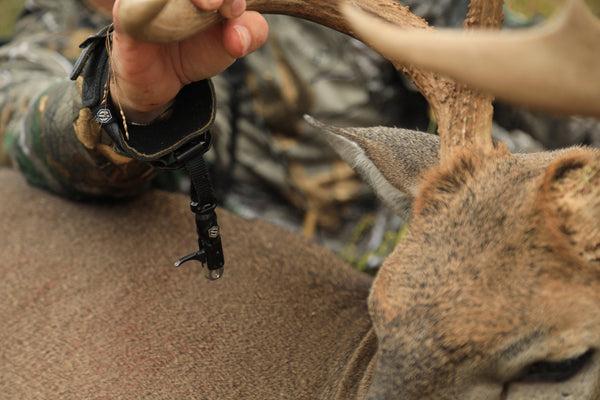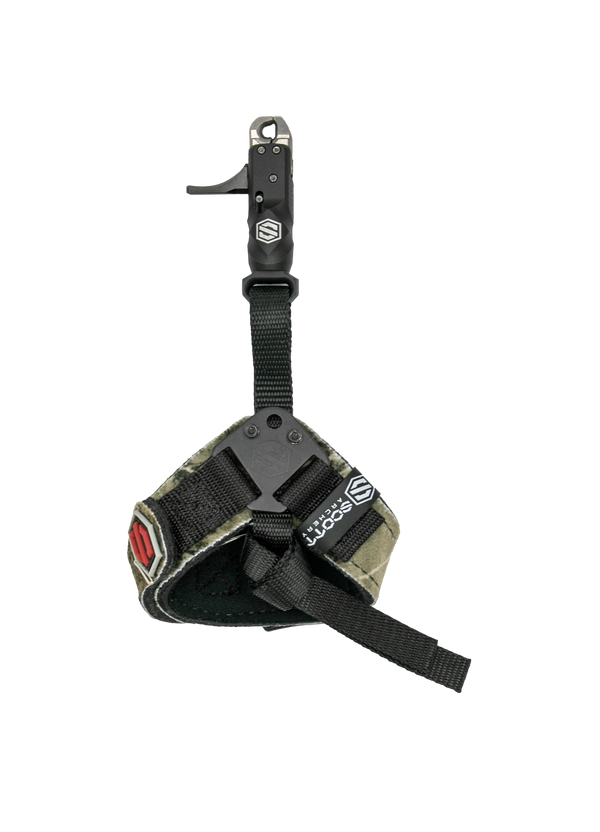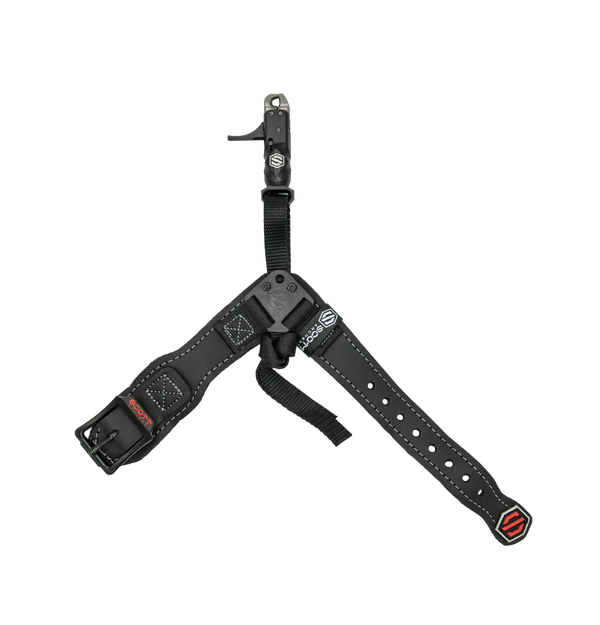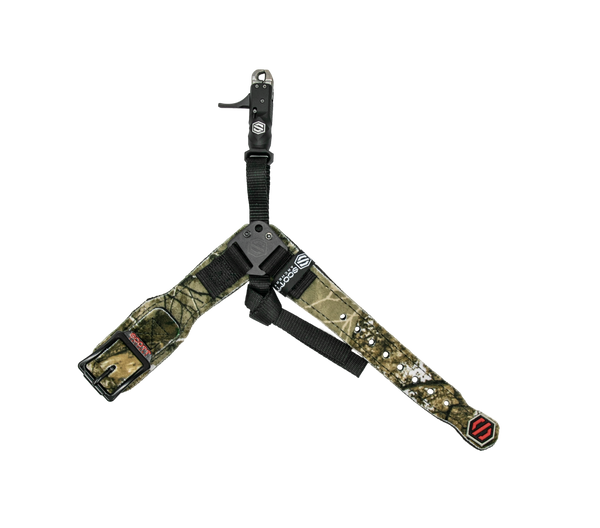 Patented Technology With Unmatched Opening Response Eliminates Torque For Increased Accuracy
The Echo's Patented HyperJawTM technology feature independent, off-center jaws which operate in perfect synchronization to deliver unmatched opening response that eliminates torque and increases accuracy. The Roller Trigger System (RTS) provides a silky-smooth trigger action that is customizable; offering more range to fit your unique form and style while the Nylon Connector Strap (NCS) offers infinite length adjustment. 



Features:
Patented HyperJawTM Technology- Independent Jaws Eliminate Torque

 

Off Center Design Delivers High Efficiency Opening Response
Roller Trigger System for Smooth, Adjustable Trigger Action
Shotgun Style Trigger For A Familiar Feel & Numerous Finger Placement Options
Ergonomic Grip Ridges Allows for the Same Placement Every Time
Ultra Compact Head Folds Back & Tucks Out Of The Way
Need instructions on how to adjust your Scott Archery Echo? Click here for a downloadable copy. 
Features:
Patent pending design
Independent jaws eliminate torque
Off-center design delivers high efficiency opening response
Roller Trigger System (RTS) for smooth, adjustable trigger action
Separate trigger travel and tension adjustments for a wide range of trigger adjustment
New, curved trigger design provides a distinct feel and increased finger placement options
Ergonomic grip ridges help give you the same finger placement every time
Echo review.
I like the release. My only complaint is the rubber piece with the company logo is a pain in the buns to try to slide through the loop that holds the tail down.
Other then that the wrist strap is comfortable and better then the old Velcro style I had of my previous Scott release
Echo Release
Great release. very adjustable and smooth trigger.
Superb Release!
Quiet and easy to use! The best one out there!
Echo release
The release is shooting good I'm not real happy with the strap it is a little smaller then the older ones I have. not as comfortable it might be better when it breaks in. When you go to buckle. it wants to pinch up so you have to buckle it slow keeping the end down so you can get it tight and there is stitching on the end with the buckle that is coming undone. Shooting good and smooth
Great product and delivery
Super happy with my new echo release. Shipping was fast and I just could be more excited to use it.