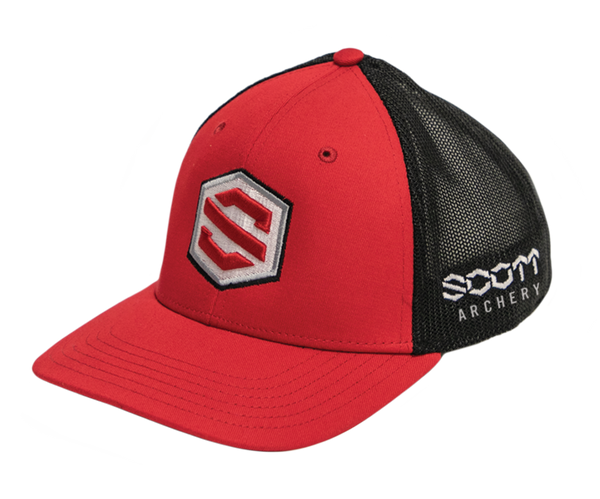 This hat fits and feels great! ... just like a Scott Release.    
The new Scott hat has two twill front panels, stretch mesh back panels, structured slight pre-curve visor, a single needle top stitched collar, a ProFlex adjustable sweatband, and a plastic nap closure.  Get yours today! 
nice quality hat
I don't wear caps that often, but this one is nice and when I do wear a cap its one tha I grab first.