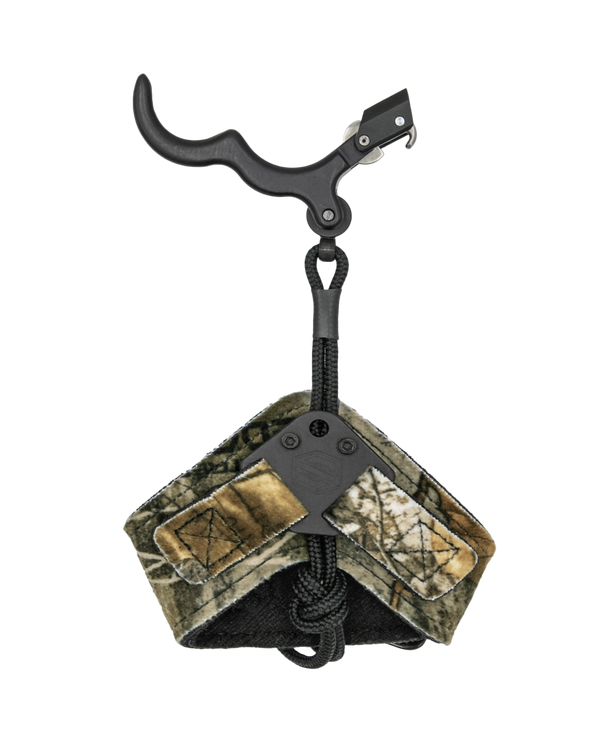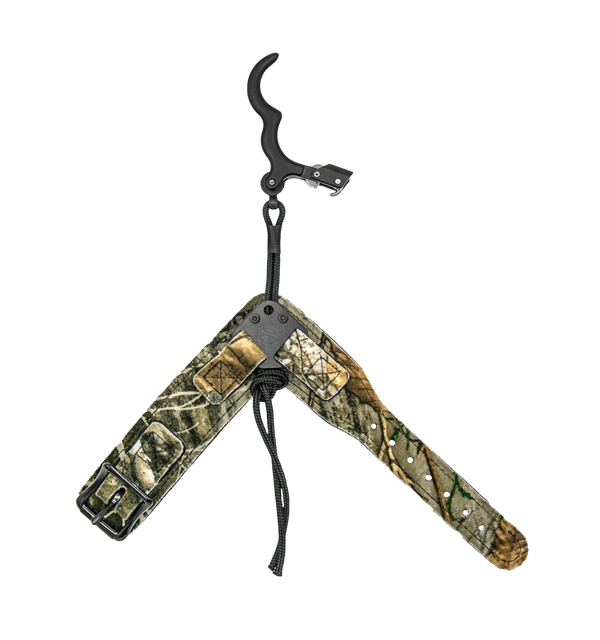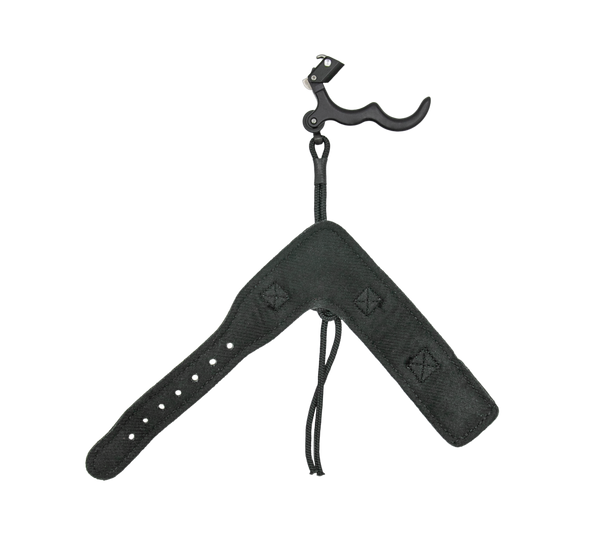 Comfort & Confidence Of A Wrist Strap Combined With The Accuracy Of A Back Tension

The Longhorn Hex is a versatile hinge release that allows the user to engage their back muscles to execute an accurate shot without any concern of inadvertently or prematurely misfiring. The pivoting design is perfect for those learning to use a hinge/ back tension release or the hunter who prefers a triggerless release. Featuring a two-finger, ergonomic handle, the Longhorn Hex's design allows archers to shift their focus to activating their shot in a triggerless release. Fully adjustable for a custom fit and feel, the Longhorn Hex can be activated with a smooth moon or click design and has infinite length adjustment with the rope connector system.
Features:
Two-Finger Ergonomic Handle Design
Perfect For Those Wanting To Learn How To Use A Hinge/ Back Tension Release
Triggerless, Pivoting Roller Design Ensures A Comfortable Draw Without Concern Of Premature / Inadvertent Misfire
Patented Rope Connector For Infinite Length Adjustment
Buckle - Black or Realtree Xtra

Fully Adjustable Smooth Moon Or Click Design
Best Release on the market.
I have struggled with target panic for a year and this was the best release to fix my problem. Thanks for making a great product... (Perfect for Hunting...)